A SUSTAINABLE SOLUTION
Geobox is a Peruvian brand of core-tray boxes made from polypropylene through injection molding. Each Geobox is made from recycled plastic and is yet recyclable, offering a sustainable alternative that addresses a social and environmental issue in the Planet.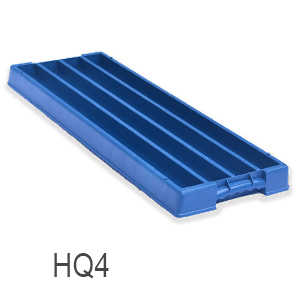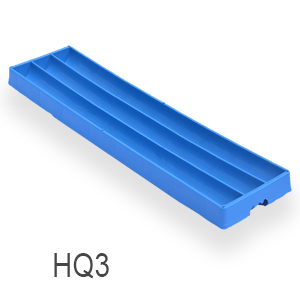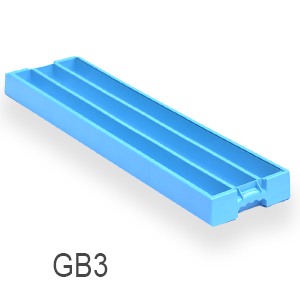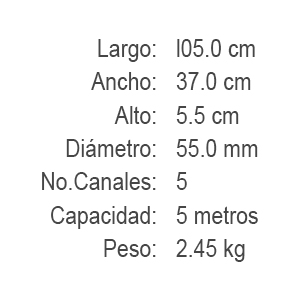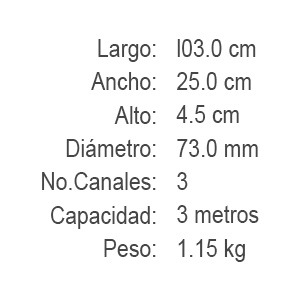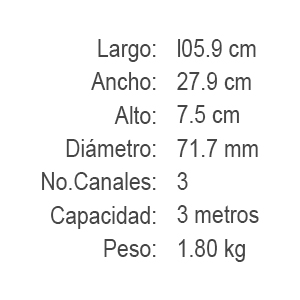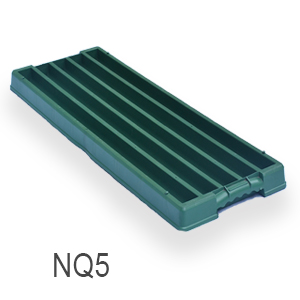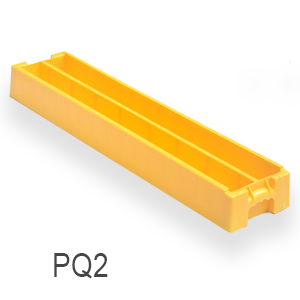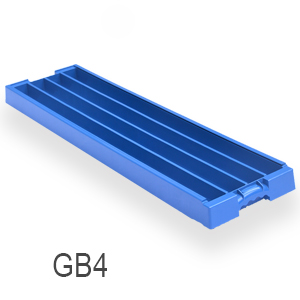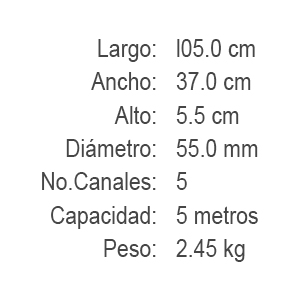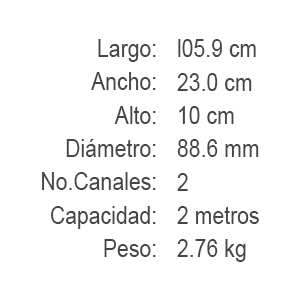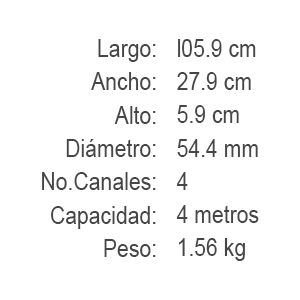 SAFELY EFFICIENTLY DESIGNED 
Geobox´s light and ergonomic design guarantees the operators safety from burns and cuts. They have a long life cycle and resist impacts; high temperature changes and can/could use have UV protection.
Descargar nuestra ficha técnica
Founded in 2008, KNR SAC is a Peruvian company dedicated to the commercialization of products for the mining industry made entirely from recycled and recyclable plastic. Through it´s main brand Geobox, the company provides long-lasting sustainable solutions for core-sample management administration.
Our clients are mining companies and contractors with high environmental standards and social responsibility. Geobox facilitates their efforts to reach a more sustainable mining, preventing the cut of trees and the use of one-time non-lasting carton boxes by offering responsible articles for accurate core-sample management. At the same time, our clients improve their sustainability metrics and their relation with their stakeholders by reducing their operations 'carbon footprint.
.